We are developing a range of O scale SAR Locomotives and Rolling Stock, we are working on several Loco's at this stage they are all Diesels, The 500 Class shunter, the 800 Class, the 350 class, and the 830 Class.
There are currently plans to produce the SAR RX Locomotive, designs are at an early stage and it will be several months before they will be done.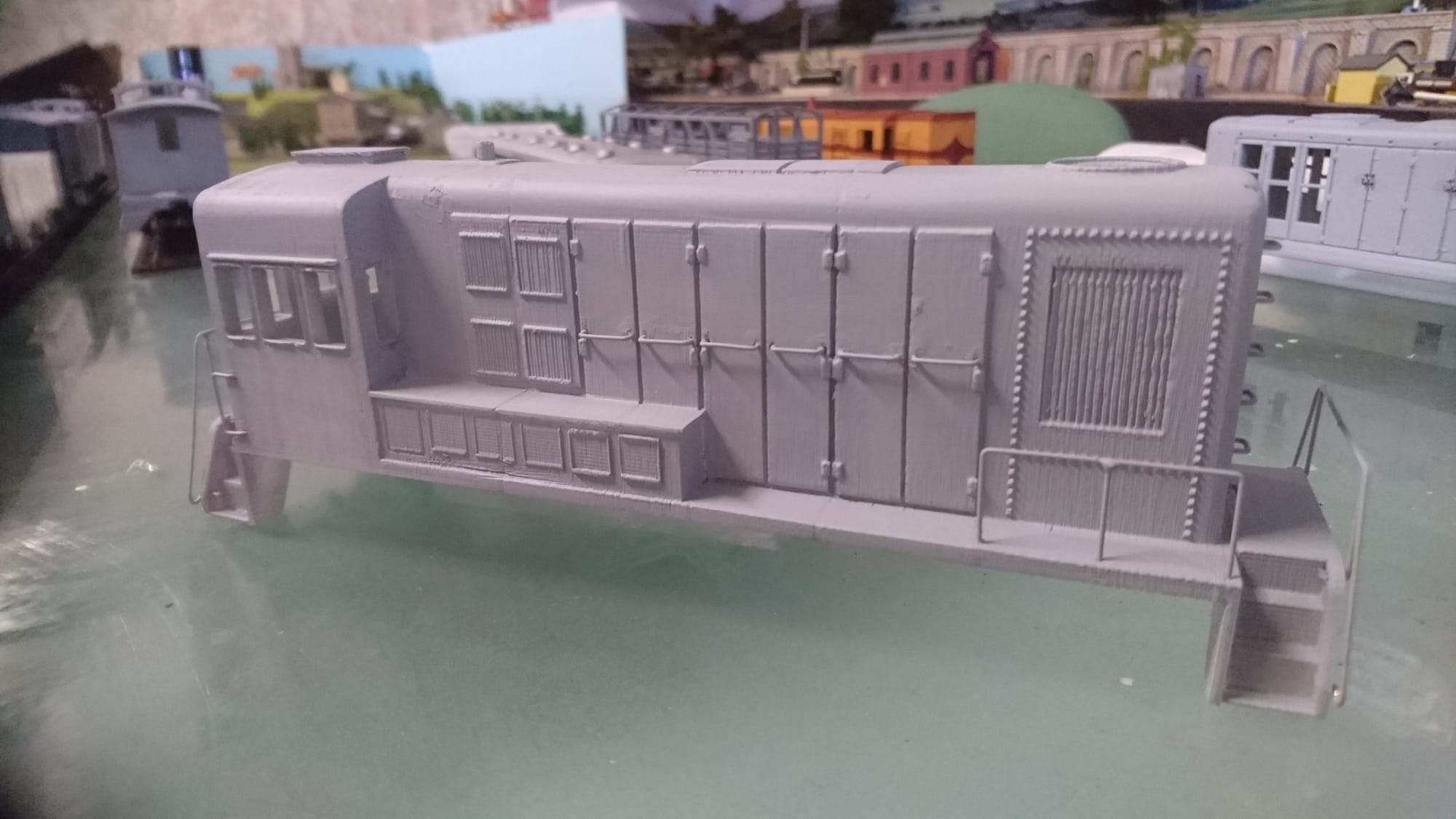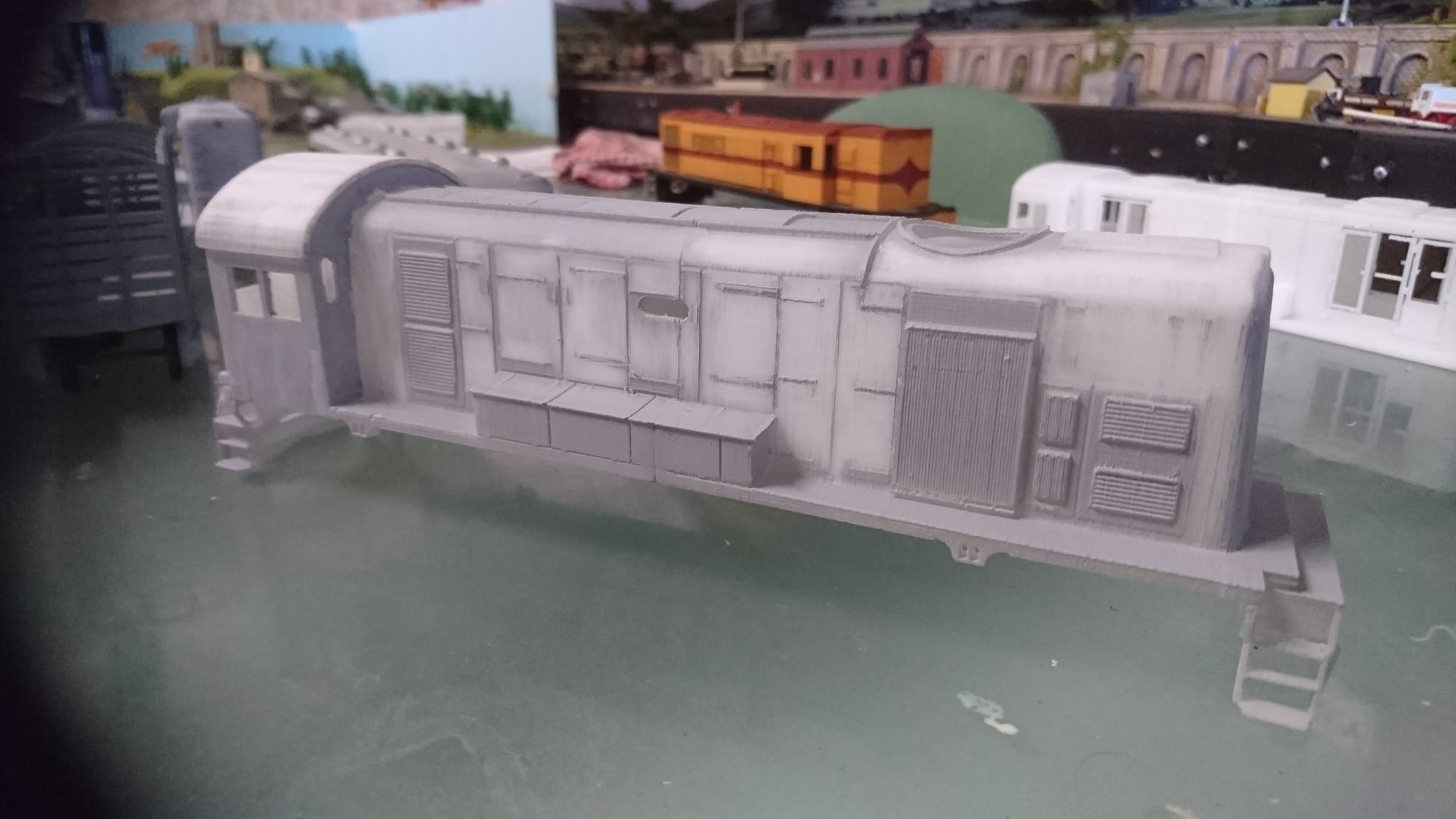 Rolling stock currently being done is
SAR OF open Wagon
SAR DWF covered goods wagon
SAR SE explosives van
SAR Web Caboose
SAR 4400 brake van
SAR 4 wheel horse box
There will be more rolling stock over time however the current list needs to be completed and listed on Shapeways.