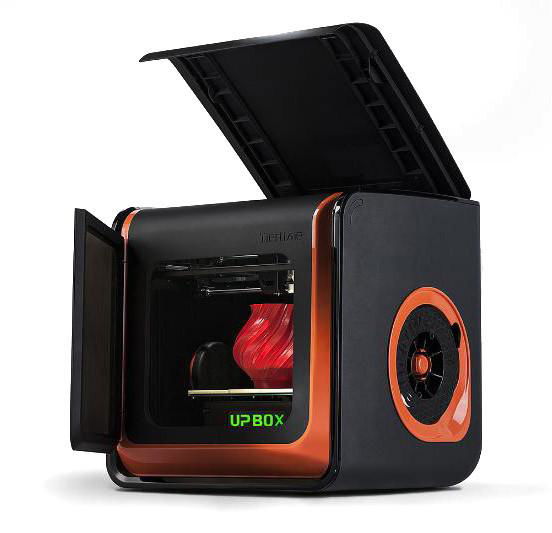 We offer 3D Printing services including a design process to create the object of your desires whether that is a special loco of a piece of equipment for your layout.
We also design and print other items such as brackets, clamps, parts for cars etc.
We can conduct prototyping of parts and can take the process through to molds and castings.
If you have something that you would like us to look at please contact us to discuss your needs.